Latest Features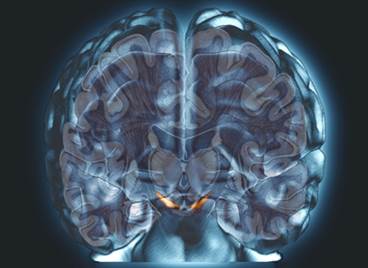 The pathogenic pathways of SLE-related cognitive dysfunction are yet to be fully elucidated, but vasculopathy, antibody-mediated neurotoxicity, impairments in cytokine signaling, and complement abnormalities have been proposed as contributing factors.

Recent evidence suggests that systemic sclerosis and SLE in pulmonary arterial hypertension should be considered separate diseases.

Sex contributes to several differences in RA disease aspects, including epidemiology, disease course, and management, which results in different experiences for affected men and women.

Providing guidance to improve dietary behavior, which may include supplementation to achieve an optimal nutritional status, can contribute to improved control of fibromyalgia symptoms.
Opinions
Pain Management

If physicians have a genuine interest in acting with beneficence and nonmaleficence, they should recognize that their prescribing habits have significant consequences for their patients.
Practice Management

During the last decade, the number of medical students choosing internal or family medicine has dropped by approximately 80%.
Opinion
The utility and effectiveness of wearable fitness devices are discussed in a clinician's opinion piece.
Case Studies and Clinical Highlights
Slideshows
Sign Up for Free e-newsletters
Check out what's trending