Latest Features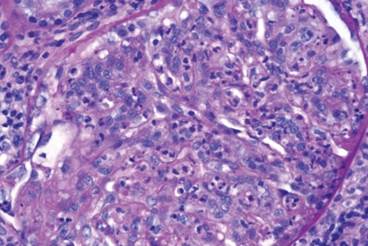 Clinicians and researchers weigh in on the advent of precision medicine for the treatment of SLE.

New available research suggests that female physicians may not be coding for as many billable services as their male counterparts, which could explain part of the gender reimbursement gap.

Pharmacists will likely play a pivotal role in the integration of biologic biosimilars for the treatment of rheumatic disease into clinical practice once they are made available in the market.

Multidisciplinary experts provide 12 recommendations for the planning and management of pregnancy in systemic lupus erythematosus and/or antiphospholipid syndrome.

Rheumatology Advisor speaks with Erin Michos, MD, cardiologist at Johns Hopkins School of Medicine, and Eric Matteson, MD, rheumatologist at Mayo Clinic, about refining cardiovascular risk assessment in patients with rheumatoid arthritis.

The recent US Food and Drug Administration (FDA) approval of adalimumab (Humira®, AbbVie) for the treatment of noninfectious intermediate, posterior, and pan-uveitis is the first step beyond traditional corticosteroid therapy and toward use of targeted biologics for this rare ocular emergency.
Sign Up for Free e-newsletters
Check out what's trending