Latest Features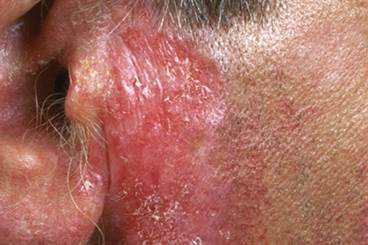 Drug-induced lupus erythematosus refers to an idiosyncratic side effect of medications with clinical features similar to the autoimmune-driven idiopathic lupus erythematosus.

Only limited data is available regarding the safety of anti-rheumatic drugs in pregnancy.

Technological advances may assist children and adolescents with JIA, who are both more forgetful and more resistant to therapy.

The diagnosis and management of shrinking lung syndrome, a rare complication of systemic lupus erythematosus, is discussed in a comprehensive review.
Opinions
Practice Management

Independent physicians need to stop fighting the system.
Practice Management

The practices in healthcare today need to be reevaluated.
Practice Management

Clear communication between patients and caregivers with regard to treatment futility or the perception of treatment futility is important.
Case Studies and Clinical Highlights
Slideshows
Sign Up for Free e-newsletters
Check out what's trending