Latest Features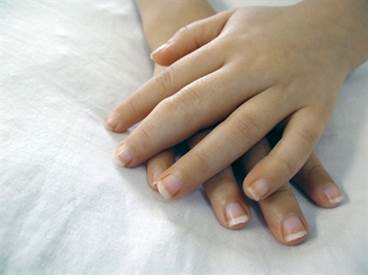 Technological advances may assist children and adolescents with JIA, who are both more forgetful and more resistant to therapy.

The diagnosis and management of shrinking lung syndrome, a rare complication of systemic lupus erythematosus, is discussed in a comprehensive review.

The effect of rheumatic disease on vaccine safety in children was examined.

Patients with HCV are at risk for several extrahepatic sequelae. Find out what they are, and the new treatment options for managing HCV in RA.
Opinions
Practice Management

The use of scribes has garnered a generally positive research base for being effective in improving clinician satisfaction, productivity, and physician-patient interactions.
News

Making time for yourself as a physician can be difficult because of busy rotations.
Practice Management

In surgery, a common example of unknown knowns is continuing to perform a procedure even in the face of evidence that it's either outdated or of little benefit.
Case Studies and Clinical Highlights
Slideshows
Sign Up for Free e-newsletters
Check out what's trending