Latest Features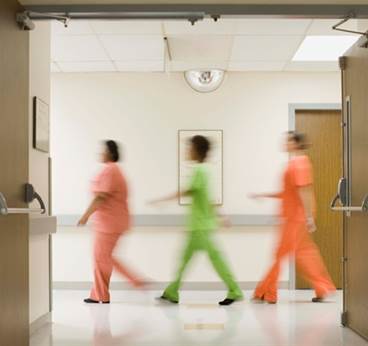 Nurse practitioners and physician assistants may help reduce shortages in the rheumatology workforce that are apparent in select communities, and further address treat-to-target inflammatory arthritis treatment goals.

A thorough work-up can differentiate between primary and secondary forms, mitigating progression of a more severe underlying disease.

Changing the learning environment and reforming programs is important to improving the well-being of medical students.

Despite the potential benefits it can provide, the implementation and use of artificial intelligence technology lags.

Smartphone apps enable physicians to detect and explore similarities and discrepancies between objective and subjective data.

Researchers and physicians explore what works and what needs improvement in evaluating medical resident training and education.
Opinions
Practice Management

With billing and reimbursement requirements constantly in flux, clinicians must stay vigilant to ensure continued--and correct--payment.
Gout

Machelle Manuel, PhD, vice president of medical scientific affairs, at Ironwood Pharmaceuticals discusses new hyperuricemia treatment options.
Prevention

Eric L. Matteson, MD, MPH, speaks about the pressing need for improved evidence-based risk assessment algorithms for cardiovascular disease assessment in rheumatic diseases.
Case Studies and Clinical Highlights
Slideshows
Sign Up for Free e-newsletters
Check out what's trending