Latest Features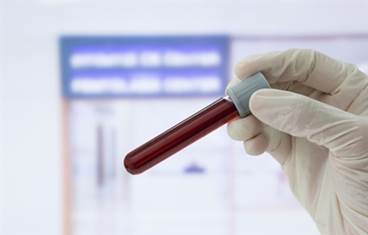 The new approach in development proposes the use of positive indirect immunofluorescence ANA (IIF-ANA) as an entry criterion for SLE classification.

Republicans have capitalized on the misunderstood concept that the ACA is responsible for rising health premiums.

In this expert interview, Sasha Bernatsky, MD, PhD, and Michelle Petri, MD, MPH, discuss the risk of non-Hodgkin lymphoma in SLE.

A bill aimed specifically at limiting medical liability was passed by Congress on March 1, 2017.
Sign Up for Free e-newsletters
Check out what's trending