Latest Features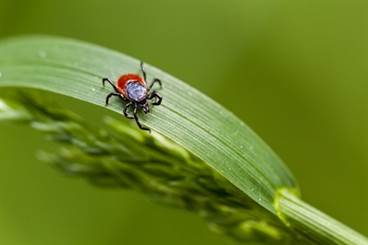 Tick-related ailments are difficult to diagnose, and patients often have non-specific symptoms.

The EULAR definition of arthralgia suspicious for progression to RA can be used as one guideline to help identify those patients at risk for developing RA.

Current guidelines define remission as the absence of clinical and laboratory evidence of significant inflammatory disease, but the tools that are currently available are inadequate to assess clinical remission.

Petros Efthimiou, MD, a rheumatologist at NYU Langone Health, discusses how clinicians should approach prescribing potentially teratogenic drugs in pregnancy.
Opinions
Pain Management

If physicians have a genuine interest in acting with beneficence and nonmaleficence, they should recognize that their prescribing habits have significant consequences for their patients.
Practice Management

During the last decade, the number of medical students choosing internal or family medicine has dropped by approximately 80%.
Opinion
The utility and effectiveness of wearable fitness devices are discussed in a clinician's opinion piece.
Case Studies and Clinical Highlights
Slideshows
Sign Up for Free e-newsletters
Check out what's trending