Latest Features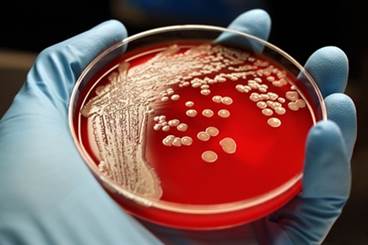 Congress takes up the issue of antibiotic resistance with H.R. 1840: Reinvigorating Antibiotic and Diagnostic Innovation (READI).

Thirty-one states and Washington DC have signed legislation to expand Medicaid under the Affordable Care Act.

There are many tools to evaluate disease activity in psoriatic arthritis, but there is no consensus on which one to use.

Anthony Mariano, PhD, gives insight into dealing with patients' demands for opioids.
Opinions
Rheumatoid Arthritis

Jonathan Krant, MD, FACP, confronts the issues surrounding biosimilar substitution for biologic treatments.
Practice Management

Some legal cases have upheld that a physician-patient relationship exists even when the patient has not been physically examined by the physician.
Practice Management

The American College of Rheumatology's head of government affairs dissects the AHCA proposal and explains what it means for rheumatologists and their patients.
Case Studies and Clinical Highlights
Slideshows
Sign Up for Free e-newsletters
Check out what's trending