Latest Features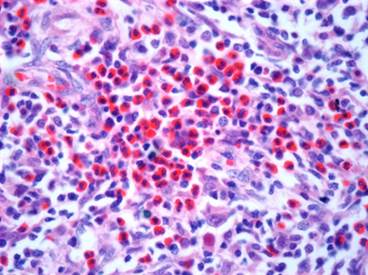 In this expert interview, Sasha Bernatsky, MD, PhD, and Michelle Petri, MD, MPH, discuss the risk of non-Hodgkin lymphoma in SLE.

A bill aimed specifically at limiting medical liability was passed by Congress on March 1, 2017.

ICER found TIMs to be efficacious overall but did not find them to be cost-effective.

Periodontal disease may be the main precipitating factor in the development of rheumatoid arthritis by fostering the environment for multiple destructive mechanisms that attack synovial joints.
Opinions
Practice Management

Today's voice-recognition capability is phenomenal for medical providers.
Rheumatoid Arthritis

Jonathan Krant, MD, FACP, confronts the issues surrounding biosimilar substitution for biologic treatments.
Practice Management

Some legal cases have upheld that a physician-patient relationship exists even when the patient has not been physically examined by the physician.
Case Studies and Clinical Highlights
Slideshows
Sign Up for Free e-newsletters
Check out what's trending