Latest Features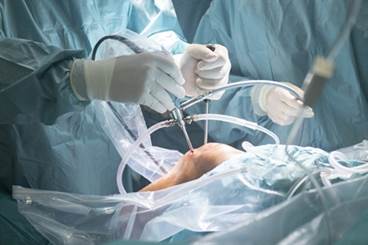 A rheumatologist and orthopedic surgeon provide an interdisciplinary perspective on the perioperative management of antirheumatic medications in patients undergoing elective orthopedic surgery.

Preliminary evidence has found an association between the cannabinoid system and other rheumatic conditions, but the studies have not provided conclusive results that could drive recommendations.

Health professionals from many disciplines need to be able to recognize the clinical presentations, essential diagnostic tests, and treatment approach of Lyme neuroborreliosis.

Three experts share their insight on the epidemiology of swallowing disorders in rheumatoid arthritis.
Opinions
Pain Management

If physicians have a genuine interest in acting with beneficence and nonmaleficence, they should recognize that their prescribing habits have significant consequences for their patients.
Practice Management

During the last decade, the number of medical students choosing internal or family medicine has dropped by approximately 80%.
Opinion
The utility and effectiveness of wearable fitness devices are discussed in a clinician's opinion piece.
Case Studies and Clinical Highlights
Slideshows
Sign Up for Free e-newsletters
Check out what's trending