Latest Features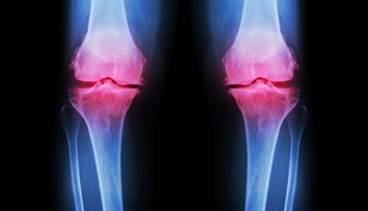 Bisphosphonates did not show to be beneficial for patients with knee osteoarthritis.

Caffeine intake among women older than 50 may have a small association with a decrease in BMD, and may increase risk of hip fractures.

Allan Gibofsky, MD, discusses inhibition of the Wnt pathway and its potential benefits for the treatment of osteoarthritis.

This suggests to us that, as is the standard now, when we use an anabolic agent, we can add in an antiresorptive such as alendronate, and see continued sustained reduction in fracture risk.
Opinions
Practice Management

Practice managers can either be beneficial to a practice, or add unneeded stress.
Practice Management

Medical overuse can be reduced by involving patients in shared-decision making.
Practice Management

Independent physicians need to stop fighting the system.
Case Studies and Clinical Highlights
Slideshows
Sign Up for Free e-newsletters
Check out what's trending