Latest Features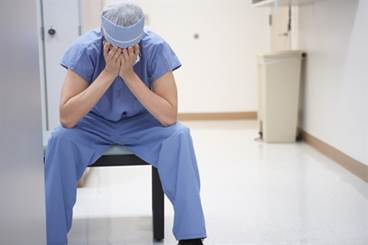 Over the past few decades, physician suicide has become a staggering public health crisis that has largely been ignored.

Advances in the management of systemic lupus erythematosus have improved quality of life and outcomes for women who are considering pregnancy.

The realization that IL-6 is implicated in many pathologic features of RA has prompted the search for IL-6-blocking agents as therapeutic options for this condition.

As a result of better management of rheumatoid arthritis, individuals with the condition are living longer. However, it is unknown if this represents different forms of the disease or a continuum of rheumatoid arthritis diagnosed at different stages.
Opinions
Pain Management

If physicians have a genuine interest in acting with beneficence and nonmaleficence, they should recognize that their prescribing habits have significant consequences for their patients.
Practice Management

During the last decade, the number of medical students choosing internal or family medicine has dropped by approximately 80%.
Opinion
The utility and effectiveness of wearable fitness devices are discussed in a clinician's opinion piece.
Case Studies and Clinical Highlights
Slideshows
Sign Up for Free e-newsletters
Check out what's trending