Latest Features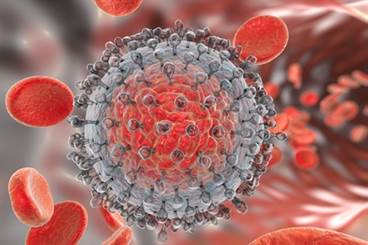 Patients with HCV are at risk for several extrahepatic sequelae. Find out what they are, and the new treatment options for managing HCV in RA.

Preliminary findings suggest that the OMERACT flare assessment tool is effective for identifying RA flares, with high agreement between providers and patients on flare status.

Cardiac magnetic resonance imaging can detect structural and functional cardiovascular abnormalities in the very early preclinical stage.

Healthcare systems are expanding based on the number of people covered, and the care quality they receive.
Opinions
Practice Management

Every physician experiences humility.
Practice Management
As far as I could tell, the only function of this rattling, chirping, and beeping barrage was to drive doctors crazy.
Practice Management

One should be careful when told that a child has a fever and a rash: it could be meningococcemia.
Case Studies and Clinical Highlights
Slideshows
Sign Up for Free e-newsletters
Check out what's trending