Latest Features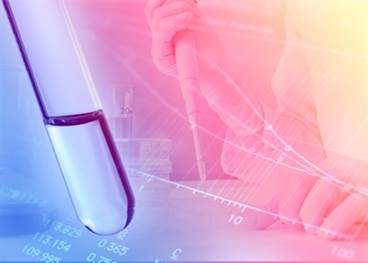 Researchers find that 29% of data from trials went unreported from 1999 to 2009.
Following multiple recalls, new strategies are needed to monitor the safety and performance of medical devices.

Responses come after House leadership introduces the American Health Care Act, the proposed replacement for Obamacare.

Consuming adequate amounts of the right nutrients, and limiting others, can help relieve symptoms and improve outcomes in patients with systemic lupus erythematosus.

Florian Kern, deputy director of research at Brighton and Sussex Medical School in the United Kingdom, discusses his recently published review wherein he and his colleagues make the case that cytomegalovirus is a major driver of cardiovascular disease in patients with rheumatoid arthritis.

Increasing evidence supports the notion that an individual's specific response to pain or pain treatments may be affected by particular gene polymorphisms.
Opinions
Practice Management

The American College of Rheumatology's head of government affairs dissects the AHCA proposal and explains what it means for rheumatologists and their patients.
Practice Management

Healthcare reform must be based on common sense and shared responsibility — not on more layers of administrative burden.
Practice Management

HHS fined providers for not having a business associate agreement in place or using an outdated one.
Case Studies and Clinical Highlights
Slideshows
Sign Up for Free e-newsletters
Check out what's trending