Latest Features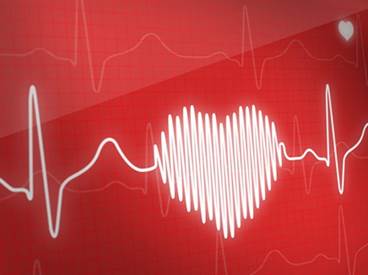 Cardiac magnetic resonance imaging can detect structural and functional cardiovascular abnormalities in the very early preclinical stage.

Healthcare systems are expanding based on the number of people covered, and the care quality they receive.

Patients with tophaceous gout undergoing combination therapy with lesinurad and febuxostat showed a greater degree of symptom resolution than with febuxostat monotherapy.

The new approach in development proposes the use of positive indirect immunofluorescence ANA (IIF-ANA) as an entry criterion for SLE classification.
Opinions
Practice Management
As far as I could tell, the only function of this rattling, chirping, and beeping barrage was to drive doctors crazy.
Practice Management

One should be careful when told that a child has a fever and a rash: it could be meningococcemia.
Opinion

We did want to have kids — at some point. But these were the years that we ate out most nights and got the least amount of sleep.
Case Studies and Clinical Highlights
Slideshows
Sign Up for Free e-newsletters
Check out what's trending