Latest Features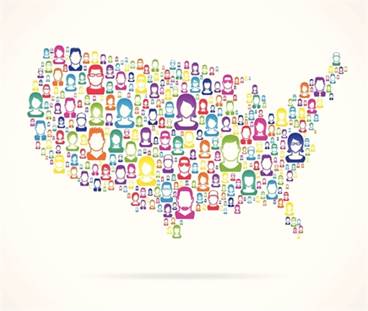 David T. Felson, MD, MPH, and Jos Runhaar, PhD, reflect on important population-based osteoarthritis prevention strategies and knowledge gaps that still exist in this field.

Farris K. Timimi, MD, and Lee Aase from the Mayo Clinic Social Media Network shared their views on the role of social media in physician practice.

Therapeutic drug monitoring may be useful to help clinicians assess nonadherence in patients with SLE.

A recent systematic review found that nurse-led care is effective, acceptable, and safe in patients with rheumatoid arthritis.
Opinions
Rheumatoid Arthritis

Effective and affordable treatment options are essential to controlling costs within the rheumatoid arthritis treatment space and delivering value to patients.
Pain Management

If physicians have a genuine interest in acting with beneficence and nonmaleficence, they should recognize that their prescribing habits have significant consequences for their patients.
Practice Management

During the last decade, the number of medical students choosing internal or family medicine has dropped by approximately 80%.
Case Studies and Clinical Highlights
Slideshows
Sign Up for Free e-newsletters
Check out what's trending