Latest Features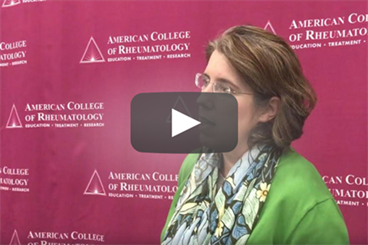 Megan Clowse, MD, MPH, discusses 2 studies that examine reproductive health concerns in women with inflammatory rheumatic diseases.

Bisphosphonates did not show to be beneficial for patients with knee osteoarthritis.

Caffeine intake among women older than 50 may have a small association with a decrease in BMD, and may increase risk of hip fractures.

Allan Gibofsky, MD, discusses inhibition of the Wnt pathway and its potential benefits for the treatment of osteoarthritis.
Opinions
Pain Management

If physicians have a genuine interest in acting with beneficence and nonmaleficence, they should recognize that their prescribing habits have significant consequences for their patients.
Practice Management

During the last decade, the number of medical students choosing internal or family medicine has dropped by approximately 80%.
Opinion
The utility and effectiveness of wearable fitness devices are discussed in a clinician's opinion piece.
Case Studies and Clinical Highlights
Slideshows
Sign Up for Free e-newsletters
Check out what's trending