Latest Features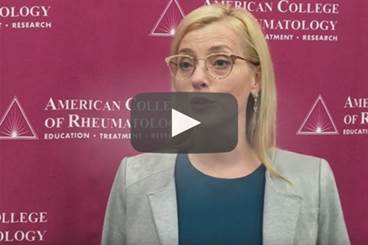 Machelle Manuel, PhD, discusses further gout treatment options to consider when target serum urate levels are not attained.

Patients with scleroderma-associated isolated pulmonary arterial hypertension (SSc-PAH) have a slightly higher mortality risk than patients SSc-PAH with concomitant interstitial lung disease.

Results from the largest prospective study of rituximab use in patients with relapsing ANCA-associated vasculitis show that 91.2% of participants achieved remission.

Rheumatology specialists should be aware of the clinical features of SSc-PAH, as well as the tools available to facilitate a prompt, accurate diagnosis.
Opinions
Practice Management

Practice managers can either be beneficial to a practice, or add unneeded stress.
Practice Management

Medical overuse can be reduced by involving patients in shared-decision making.
Practice Management

Independent physicians need to stop fighting the system.
Case Studies and Clinical Highlights
Slideshows
Sign Up for Free e-newsletters
Check out what's trending