Latest Features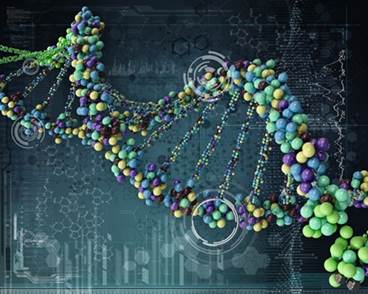 A personalized genetics risk assessment and patient education may encourage modification of risk factors to improve outcomes among individuals with a genetic predisposition to rheumatoid arthritis.

Rheumatology Advisor speaks with John Stone, MD, MPH, Edward Fox Chair in Medicine at Massachusetts General Hospital who is the lead investigator of a phase III, double-blind, randomized trial evaluating the safety and efficacy of tocilizumab for giant cell arteritis

Dermatologists are in a key position to screen for psoriatic arthritis (PsA), as the overlapping and variable symptoms of the disease require multidisciplinary care.

The inflammatory process associated with rheumatoid arthritis triggers increased metabolism. As the disease progresses muscle wasting begins to occur, so starting nutritional care early after making the diagnosis can help prevent this loss and preserve quality of life. Rheumatology Advisor speaks with experts in clinical nutrition to address correcting nutritional abnormalities in patients with rheumatic diseases.

A new review explores the role of hypoxia in the pathogenesis of rheumatoid arthritis, with an eye toward implications for potential novel therapies.
As part of Scleroderma Awareness Month, physicians specializing in the management of scleroderma discuss mitigating effects of scleroderma-related pain and improving quality of life for their patients.
Sign Up for Free e-newsletters
Check out what's trending