Ankylosing Spondylitis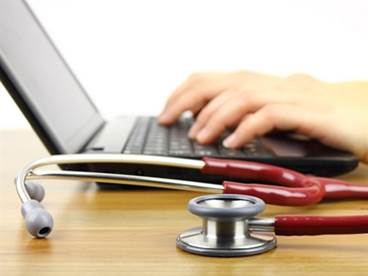 The SSDM series of applications is cost-effective for patients of rheumatologists.
Investigators sought to determine the long-term safety of adalimumab use in patients with arthritis and other immune-related diseases.
Predictors of subclinical accelerated atherosclerosis were examined in a recent study of patients with spondyloarthritis without overt cardiovascular disease.
The first lactation study of its kind evaluated whether a biologic drug is transferred into mature breast milk
Cyltezo subcutaneous injection has been approved by the FDA.
In patients with AS, those with a BMI in the overweight or obese range had a lower likelihood of clinical improvement with tumor necrosis factor inhibitor therapy.
A study analyzes whether underlying sacroiliac erosions may be present in patients with nonradiographic axial spondylarthritis who have normal radiographs.
In ankylosing spondylitis, syndesmophytes are a more useful imaging marker of spinal fusion.
Serum leptin and high molecular weight adiponectin have an inverse relationship with radiographic spinal progression in patients with ankylosing spondylitis.
Determining which patients are unlikely to respond to therapy early on may help reduce unnecessary treatment and contain costs.
Sign Up for Free e-newsletters
Check out what's trending