Ankylosing Spondylitis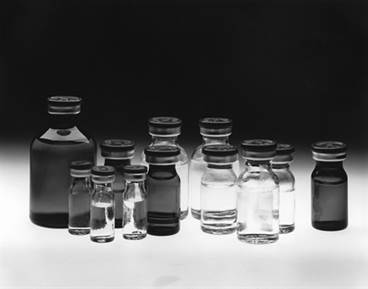 Jonathan Krant, MD, FACP, confronts the issues surrounding biosimilar substitution for biologic treatments.
Researchers examined whether different TNF inhibitors were associated with different rates of anterior uveitis in patients with ankylosing spondylitis undergoing treatment with adalimumab, etanercept, or infliximab.
An observational cohort study of 4961 women with completed pregnancies and a recorded diagnosis of systemic inflammatory conditions.
Study evaluated breast milk samples from 17 lactating mothers diagnosed with rheumatoid arthritis, Crohn's disease, psoriatic arthritis, and axial spondyloarthritis/ankylosing spondylitis.
Connecticut considers rheumatoid arthritis and fibromyalgia for medical marijuana treatment, while Lyme disease-carrying deer ticks continue to invade Michigan. All this and more in this week's edition.
Research comes from meta-analysis of 25 population-based studies on 5 major forms of arthritis.
Only 1 in 6 patients who take NSAIDs for back pain achieved benefits from the therapy.
Collaborative document provides guidance on non-pharmacological and pharmacological management in patients with axial spondyloarthritis.
A retrospective cohort study found 1 in 5 non-steroidal anti-inflammatory drug (NSAID) adverse drug reactions is a hypersensitivity reaction.
New research compared treatment efficacy by drug class and clinical and humanistic burdens of nr-axSpA with those of AS.
Mixed Connective Tissue Disease
Sign Up for Free e-newsletters
Check out what's trending