Ankylosing Spondylitis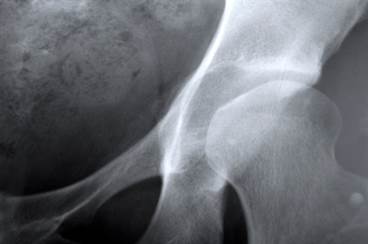 Research suggests that the best site to assess bone loss in patients with ankylosing spondylitis is the femoral neck.
Low-dose computed tomography detects more bone proliferation in patients with ankylosing spondylitis compared with conventional radiography.
Transitioning from an originator agent to its biosimilar has the potential to reduce healthcare costs without compromising outcomes.
The use of tumor necrosis factor inhibitors to modify structural changes in axial spondyloarthritis may prevent progression to spinal disease.
Although the effect of antirheumatic drugs on inflammatory arthritic conditions has not been fully elucidated, treatment with methotrexate and tumor necrosis factor inhibitors has been found to improve endothelial dysfunction in this population.
The SSDM series of applications is cost-effective for patients of rheumatologists.
Investigators sought to determine the long-term safety of adalimumab use in patients with arthritis and other immune-related diseases.
Predictors of subclinical accelerated atherosclerosis were examined in a recent study of patients with spondyloarthritis without overt cardiovascular disease.
The first lactation study of its kind evaluated whether a biologic drug is transferred into mature breast milk
Cyltezo subcutaneous injection has been approved by the FDA.
Sign Up for Free e-newsletters
Check out what's trending