Latest Features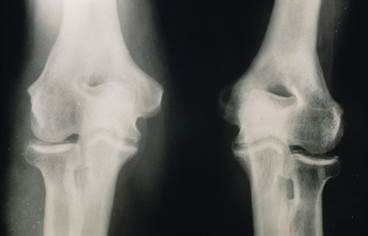 Addressing the challenges associated with clinical management of calcium pyrophosphate crystal deposition must start with understanding the unmet needs of associated joint damage and establishing a clearly defined strategy to address these needs.

John M. Davis III, MD, MS, from the Mayo Clinic in Rochester, Minnesota, and Jennifer Gorman, MD, MPH, from The Polyclinic in Seattle, Washington, discuss the evolving collaborative care therapy model in RA.

Rheumatology Advisor speaks with Eric Matteson, MD, MPH, and Laura Cappelli, MD, MHS, regarding the risk for malignancy in patients with rheumatoid arthritis.

The available evidence suggests that radiofrequency ablation is a feasible treatment option for chronic hip pain associated with degenerative diseases.
Opinions
Pain Management

If physicians have a genuine interest in acting with beneficence and nonmaleficence, they should recognize that their prescribing habits have significant consequences for their patients.
Practice Management

During the last decade, the number of medical students choosing internal or family medicine has dropped by approximately 80%.
Opinion
The utility and effectiveness of wearable fitness devices are discussed in a clinician's opinion piece.
Case Studies and Clinical Highlights
Slideshows
Sign Up for Free e-newsletters
Check out what's trending