Latest Features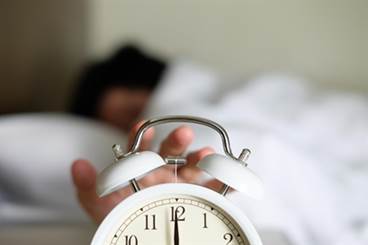 Recent data suggest that the link between circadian rhythms of RA symptoms and the chronotherapy of RA is promising.
Weight loss in patients who are overweight or obese may improve symptoms through pathologic mechanisms in addition to reduction of joint burden.

Recent evidence links specific bacterial, viral infections, and vaccination to the development of APS, but these associations are not clear-cut.

David T. Felson, MD, MPH, and Jos Runhaar, PhD, reflect on important population-based osteoarthritis prevention strategies and knowledge gaps that still exist in this field.
Opinions
Rheumatoid Arthritis

Effective and affordable treatment options are essential to controlling costs within the rheumatoid arthritis treatment space and delivering value to patients.
Pain Management

If physicians have a genuine interest in acting with beneficence and nonmaleficence, they should recognize that their prescribing habits have significant consequences for their patients.
Practice Management

During the last decade, the number of medical students choosing internal or family medicine has dropped by approximately 80%.
Case Studies and Clinical Highlights
Slideshows
Sign Up for Free e-newsletters
Check out what's trending