Latest Features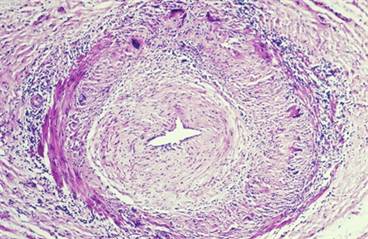 Improved biomarkers are needed to monitor disease activity effectively in giant cell arteritis.

The reasons for physicians' discomfort with conversations about dying are as much cultural, social, and systemic as they are personal.

Although bariatric surgery is the most effective treatment strategy for severe obesity, there is a dearth of research regarding the effects of this procedure on patients with gout.

Given the substantial overlap with RA, emerging theories suggest that undifferentiated arthritis represents a unique window of opportunity to intervene in the pathology of RA before it becomes established.
Opinions
Pain Management

If physicians have a genuine interest in acting with beneficence and nonmaleficence, they should recognize that their prescribing habits have significant consequences for their patients.
Practice Management

During the last decade, the number of medical students choosing internal or family medicine has dropped by approximately 80%.
Opinion
The utility and effectiveness of wearable fitness devices are discussed in a clinician's opinion piece.
Case Studies and Clinical Highlights
Slideshows