Latest Features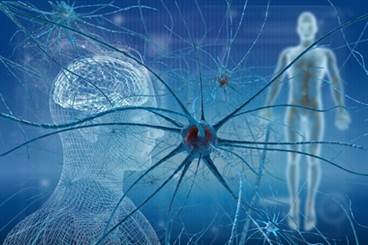 Geoffrey Littlejohn, MD, provides a clinical perspective on the pathophysiology of fibromyalgia and the role of neurogenic inflammation in the disease process.

Pain resulting from osteoporotic fractures should be treated with a multimodal approach that includes pharmacological and nonpharmacological strategies.

Because of the increased risk for cardiovascular disease in patients with rheumatoid arthritis, the increase in fat mass caused by rheumatoid cachexia can be especially concerning.

An improved understanding of the gender differences in axial spondyloarthritis can improve disease treatment and reduce disease burden.
Opinions
Pain Management

If physicians have a genuine interest in acting with beneficence and nonmaleficence, they should recognize that their prescribing habits have significant consequences for their patients.
Practice Management

During the last decade, the number of medical students choosing internal or family medicine has dropped by approximately 80%.
Opinion
The utility and effectiveness of wearable fitness devices are discussed in a clinician's opinion piece.
Case Studies and Clinical Highlights
Slideshows
Sign Up for Free e-newsletters
Check out what's trending