June 14, 2017
Patients With Systemic Lupus Erythematosus and Cognitive Dysfunction Prevalence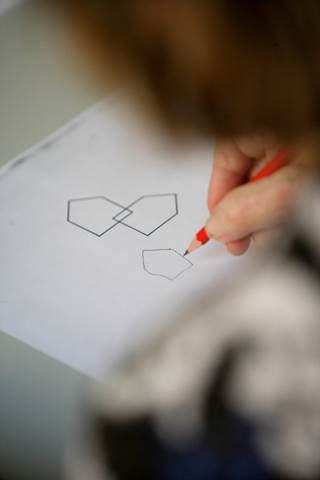 Cognitive dysfunction is 3 times higher in patients with systemic lupus erythematosus. Photo credit: Phanie / APHP-BROUSSE
The Montreal Cognitive Assessment (MOCA) is superior to the Mini-Mental State Examination (MMSE) at detecting cognitive dysfunction, which is a state that occurs frequently in patients with systemic lupus erythematosus, according to research presented at the European League Against Rheumatism (EULAR) Congress 2017, held June 14 to 17 in Madrid, Spain.
A study by researchers at the Hospital Docente Padre Billini, Santo Domingo, Dominican Republic, examined the prevalence of cognitive dysfunction in patients with systemic lupus erythematosus and also compared the MMSE and MOCA assessments for diagnostic effectiveness, using data from 55 patients who were admitted to the hospital's rheumatology department between March and April 2016. Of the patients, 94.5% were women, 53% were between 31 and 45 years old, and 34.5% had at least a high school degree. Convulsion was the most frequent neuropsychiatric symptom ever presented, at 7.2%.
When the researchers used the MMSE, 25.4% of the patients displayed cognitive dysfunction. But on adjusting results according to the educational level, the percentage increased to 41.8%. In contrast, MOCA classified that 67.2% of the patients had cognitive dysfunction, of whom 13 were MMSE positive and 22 were classified after the score adjustment, the authors note.
"MOCA is more effective than MMSE to detect [cognitive dysfunction]," the researchers confirmed. "Nonetheless, the MMSE should be considered as an option for patients with low levels of education."

follow @RheumAdvisor
Reference
Tejada-Reyes E, Mercedes-Nunez I, Cruz-Rojas Y, et al. Cognitive dysfunction in patients with systematic lupus erythematosus in Dominican Republic. Presented at: European League Against Rheumatism (EULAR) Congress 2017; June 14-17 2017; Madrid, Spain. doi: 10.1136/annrheumdis-2017-eular.4279