Ankylosing Spondylitis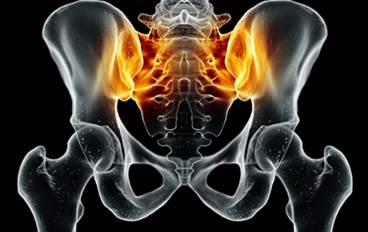 Decreases in spinal and sacroiliac joint inflammation on MRI were maintained through 204 weeks with certolizumab pegol treatment.
The risk for aortic regurgitation and cardiac rhythm abnormalities was evaluated in a nationwide cohort of patients with spondyloarthritis.
Spinal fracture-free survival among patients with AS was not significantly affected by the use of bDMARD therapy.
Investigators examined the long-term safety and efficacy of a subcutaneous maintenance dose of secukinumab 150 and 300 mg.
Male gender and the Charlson Comorbidity Index score contributed significantly to fracture risk in this population.
Research suggests that the best site to assess bone loss in patients with ankylosing spondylitis is the femoral neck.
Low-dose computed tomography detects more bone proliferation in patients with ankylosing spondylitis compared with conventional radiography.
Transitioning from an originator agent to its biosimilar has the potential to reduce healthcare costs without compromising outcomes.
The use of tumor necrosis factor inhibitors to modify structural changes in axial spondyloarthritis may prevent progression to spinal disease.
Although the effect of antirheumatic drugs on inflammatory arthritic conditions has not been fully elucidated, treatment with methotrexate and tumor necrosis factor inhibitors has been found to improve endothelial dysfunction in this population.
Sign Up for Free e-newsletters
Check out what's trending